"Where it all began" is the title of this post for two reasons.  For one, John Brown Francis (JBF) Champlin would give the Case family the experience to pursue their own paths in the knife industry.  After contracting knives to be made with his own brand from 1882-86, he began the Cattaraugus Cutlery Co. and brought on bother-in-laws W.R, Jean and John Case.  The Case brothers, who would leave Cattaraugus soon after, would go on to manufacture some of the greatest and eventually the most collectible pocket knives ever made.  This JBF Champlin knife represents the trunk of the cutlery family tree that would sprout W.R. Case & Sons, Case Bros, Standard Knife Co, etc.
This knife is "where it all began" for me as well as this was the knife that sparked my interest in collecting old pocket knives.  My interest in pocket knives began when my great grandfather, grandfather and father gave me a few of their old knives.  I was able to appreciate the craftsmanship, the interesting patterns and beautiful handle materials of the older ones.  When my grandfather's friend gave me some of his old reference books, I began researching the different brands and the ins and outs of knife collecting.
When my parents started taking me to antique shows and shops, most teenagers would have not have been very happy.  However, this gave me a chance to search for treasure.  I saw this knife at one such antique mall and knew it was very old but left without purchasing it.  After going home to look up the knife and realizing its importance, I was disappointed I didn't buy it.  However, my father had the knife mailed to our house and gave it as a surprise on my birthday (at least 25 birthdays ago).  Thanks, Dad!
This knife was made during the period 1882-1886.  All metals appear steel (liners, bolsters, end cap).  The handles are cocobolo or rosewood and have some pretty, warmer tones in spots.  The blade has loss from sharpening but is solid and the snap is very strong.  The stamp is clear and the "& Son" refers to Tint, who was just a teenager when he went to work full time for his father.  Tint would go on to run the Cattaraugus Cutlery Co until 1928.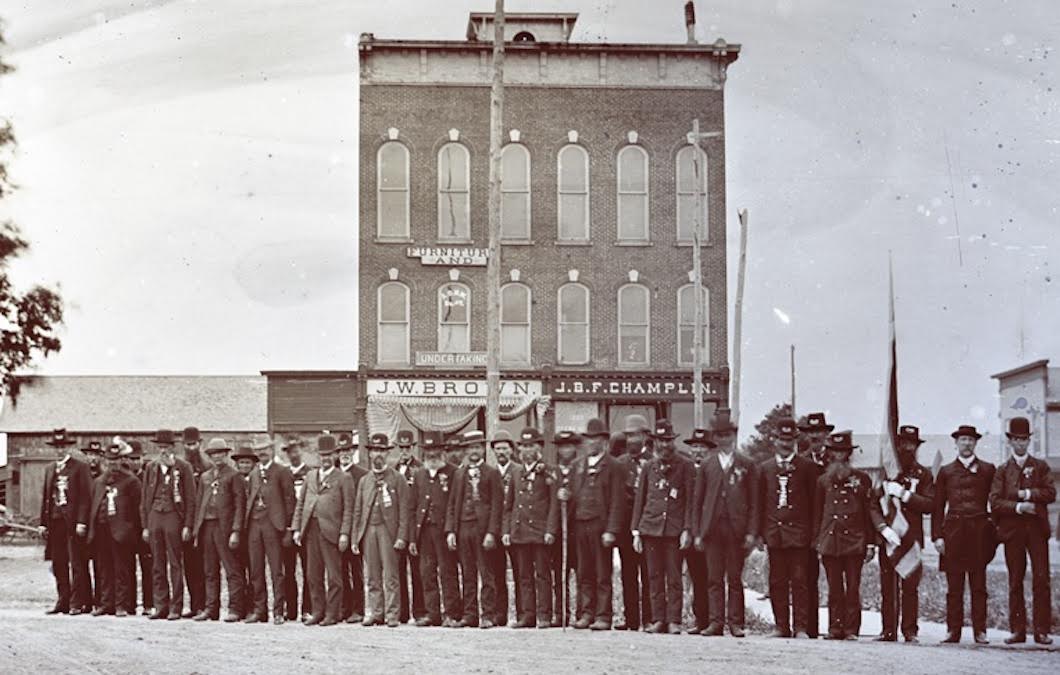 Did you have a knife that ignited your fire for knife collecting?