Welcome!  If you love vintage knives check out my pages:
Best of eBay – A hand-picked list from an experienced knife collector featuring the latest and greatest old knives on eBay in Auction, Buy It Now and Rare Knives format.  I recently added a page to explore more knives.  Updated daily!
My Shop – Features knives for sale directly from me as well as some cool vintage pocket knife gear (shirts, stickers, etc).
Blog- Features a small write up on cool knives, odd patterns and obscure makers from my collection.
Featured Items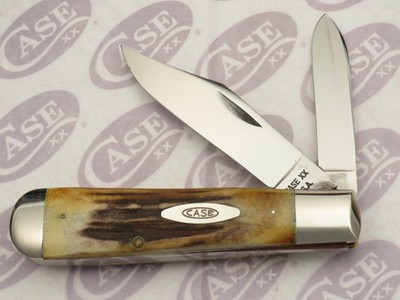 Case XX USA 1965-1969 5299 ½ "Rail Splitter" Jack Genuine Stag MINT
Item condition: Used
Free shipping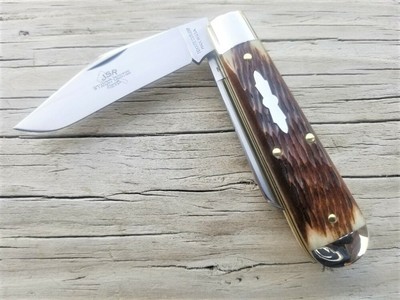 GEC SFO JSR WYANDOT KNIVES TIDIOUTE 86 CHOCOLATE ALMOND PEACH SEED JIGGED BONE 8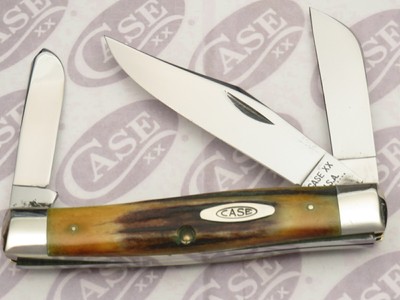 Case XX USA 10 Dot 1970 5392 Stag Premium Stock Nice Handles MINT
Item condition: Used
Free shipping
Want your knives featured on my website?  Click here for more information.