Welcome!  Check out the main pages on my site:
Best of eBay – A hand-picked list from an experienced knife collector featuring the latest and greatest old knives on eBay in Auction, Buy It Now and Rare Knives format.  I recently added a page to explore more knives.  Updated daily!
My Shop – Features knives for sale directly from me as well as some cool vintage pocket knife gear (shirts, stickers, etc).
Blog- Features a small write up on cool knives, odd patterns and obscure makers from my collection.
Featured Items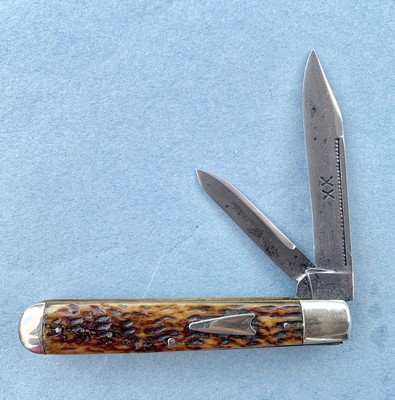 CASE BROS LITTLE VALLEY JACK KNIFE 4 1/2"
See Details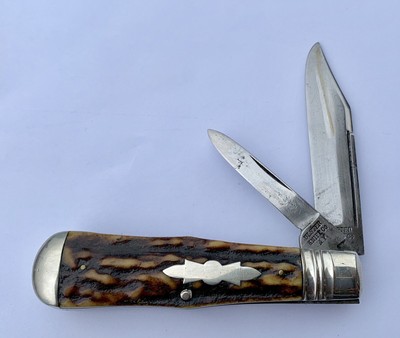 ULSTER KNIFE CO NY STAG COKE JACK KNIFE
VIEW THIS ITEM
Item condition: Used
Ended: Oct 17, 10:12 PST
Want your knives featured on my website?  Click here for more information.