Welcome!  If you love vintage knives check out my pages:
Best of eBay – A hand-picked list from an experienced knife collector featuring the latest and greatest old knives on eBay in Auction, Buy It Now and Rare Knives format.  I recently added a page to explore more knives.  Updated daily!
My Shop – Features knives for sale directly from me as well as some cool vintage pocket knife gear (shirts, stickers, etc).
Blog- Features a small write up on cool knives, odd patterns and obscure makers from my collection.
Featured Items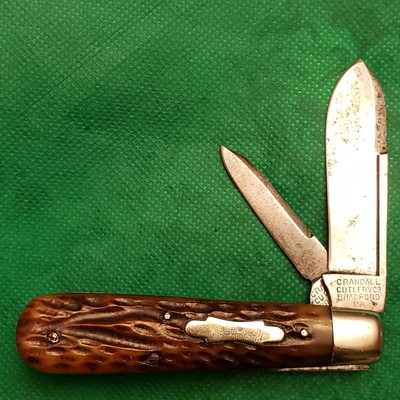 Old Crandall Cutlery Co Bradford PA Case XX Jack Pocket Knife Knives Ultra Rare
Item condition: Used
Free shipping

R.W. LOVELESS CUSTOM KNIFE MAKER MINI WILDERNESS-STAG-DOUDLE NUDE LADY LOGO-MINT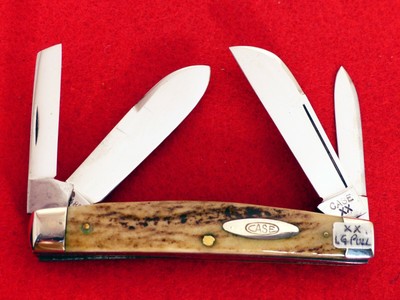 Case XX 1940-64 RARE LONG PULL mint STAG 5488 LP big 4.25" congress knife
Want your knives featured on my website?  Click here for more information.