Last Updated on
Minted between 1793-1796, these early large cents are a popular variety among collectors.  They include the flowing hair (chain and wreath reverse) and liberty cap varieties.  Some have a plain edge, some have a lettered edge, and some super rare coins have a reeded edge.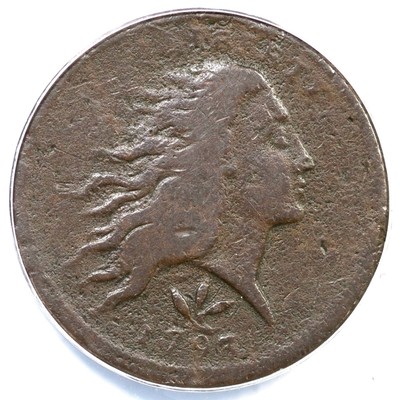 1793 S-10 R-4 ANACS F 12 Details Wreath Large Cent Coin 1c
Ended: Jul 19, 15:29 PST
Free shipping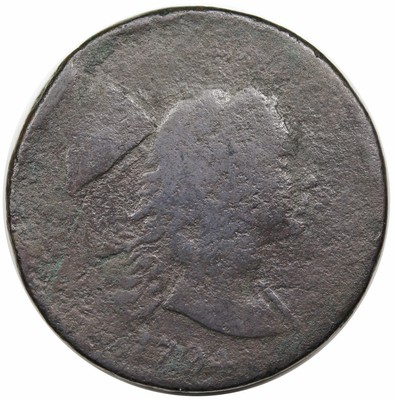 1794 Liberty Cap Large Cent, scarce Head of 1793, S-18b, R4, G detail
Ended: Jul 21, 12:01 PST
Free shipping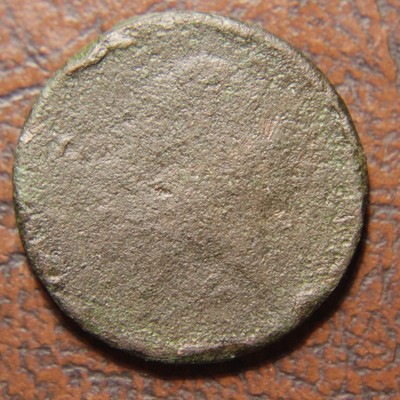 1793 Flowing Hair Large Cent, Wreath
Ended: Jun 29, 03:25 PST
Free shipping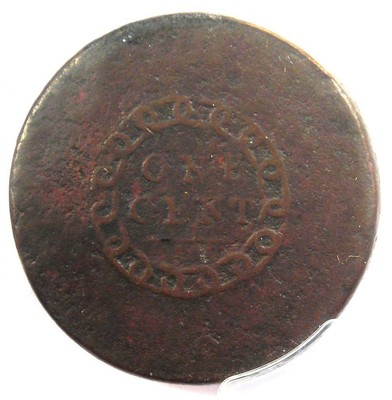 1793 Flowing Hair Chain Cent 1C Coin America - PCGS Good Details (Corrosion)!
Ended: Jul 11, 10:52 PST
Free shipping